About WP Fantasy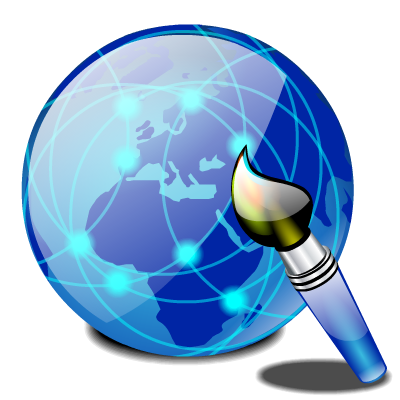 WP Fantasy is a full service Web Development Company based in Boston MA. Our services include Web Design, Web Hosting, Domain Registration, Search Engine Optimization services and more. If you are looking to get your business online and develop a powerful web presence, you can find all the tools you need at WP Fantasy.com. Even though we're a Boston based web development company, we serve clients nationwide as well as in many countries across the globe.
WP Fantasy is a family business, founded by a web designer who dream it is to provide a secure and friendly environment for small business owners to establish their web presence. With over 10 years of experience in the design and development field, WP Fantasy's team is equipped to help you at any stage of your website development.
Because we are a full family managed business we work hard to make sure all our clients are treated like family and get the individual and personal attention they deserve. We take care of your website from start to finish and look for every opportunity to help you grow your business.
We are well-versed in the complete development of websites from front-end, standards compliant code to database-driven dynamic content and the content management systems (CMS) to easily manage that content.
Even though we are experienced in the most popular content management systems (CMS) available today, we specialize in WordPress and perform extensive WordPress development projects. Most of our clients know the value of this powerful CMS and ask us to build their websites using WordPress.
All the sites we build are unique with search engine optimization (SEO) in mind. Our skilled designers will design and build for you a custom site powered by the latest in technology and features. Our specialist will work with you before the site is developed to ensure the best use of meta keywords, meta descriptions and on-page content. The web marketing aspect of your business needs to be effective and current to meet today's standards.